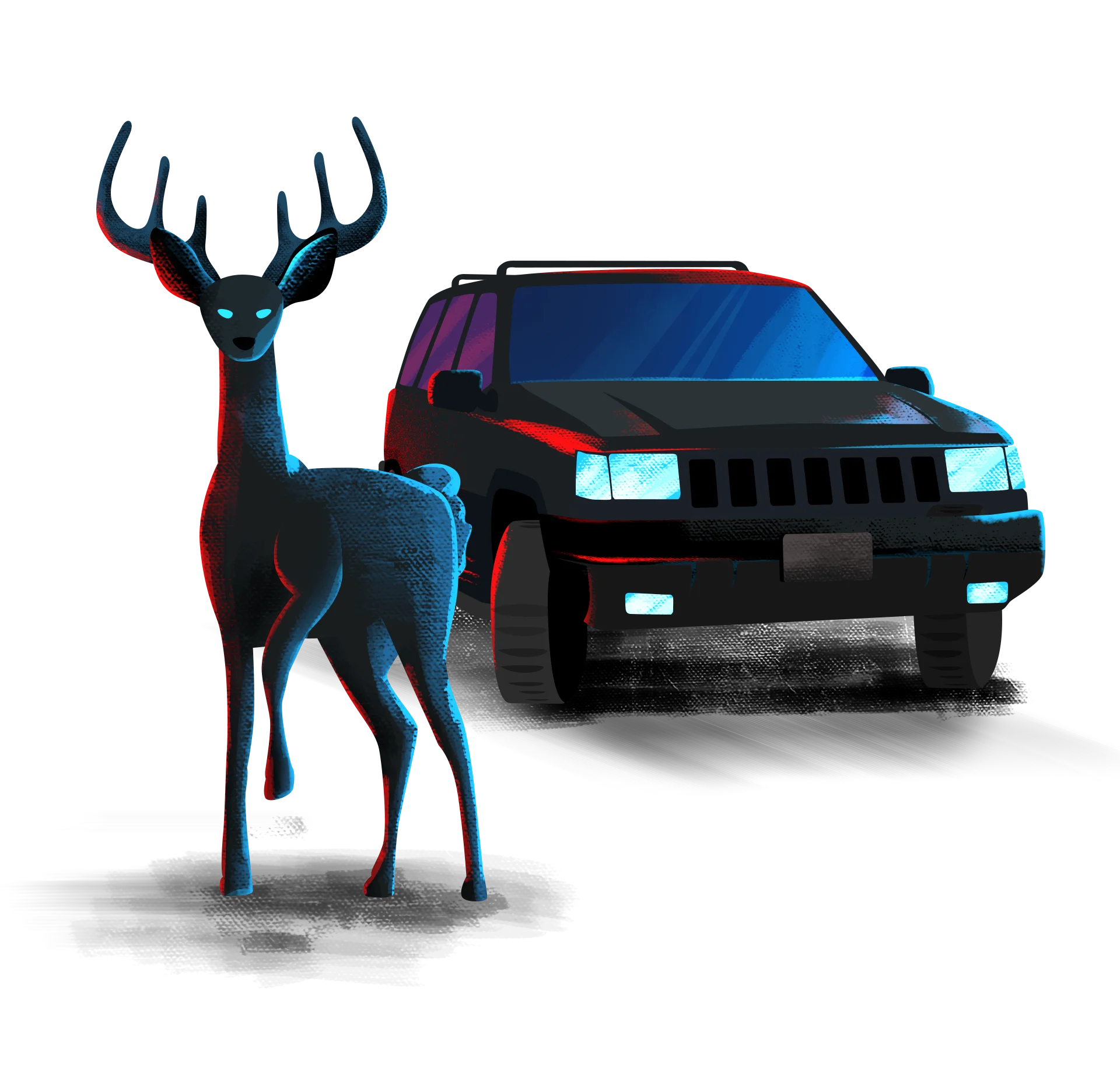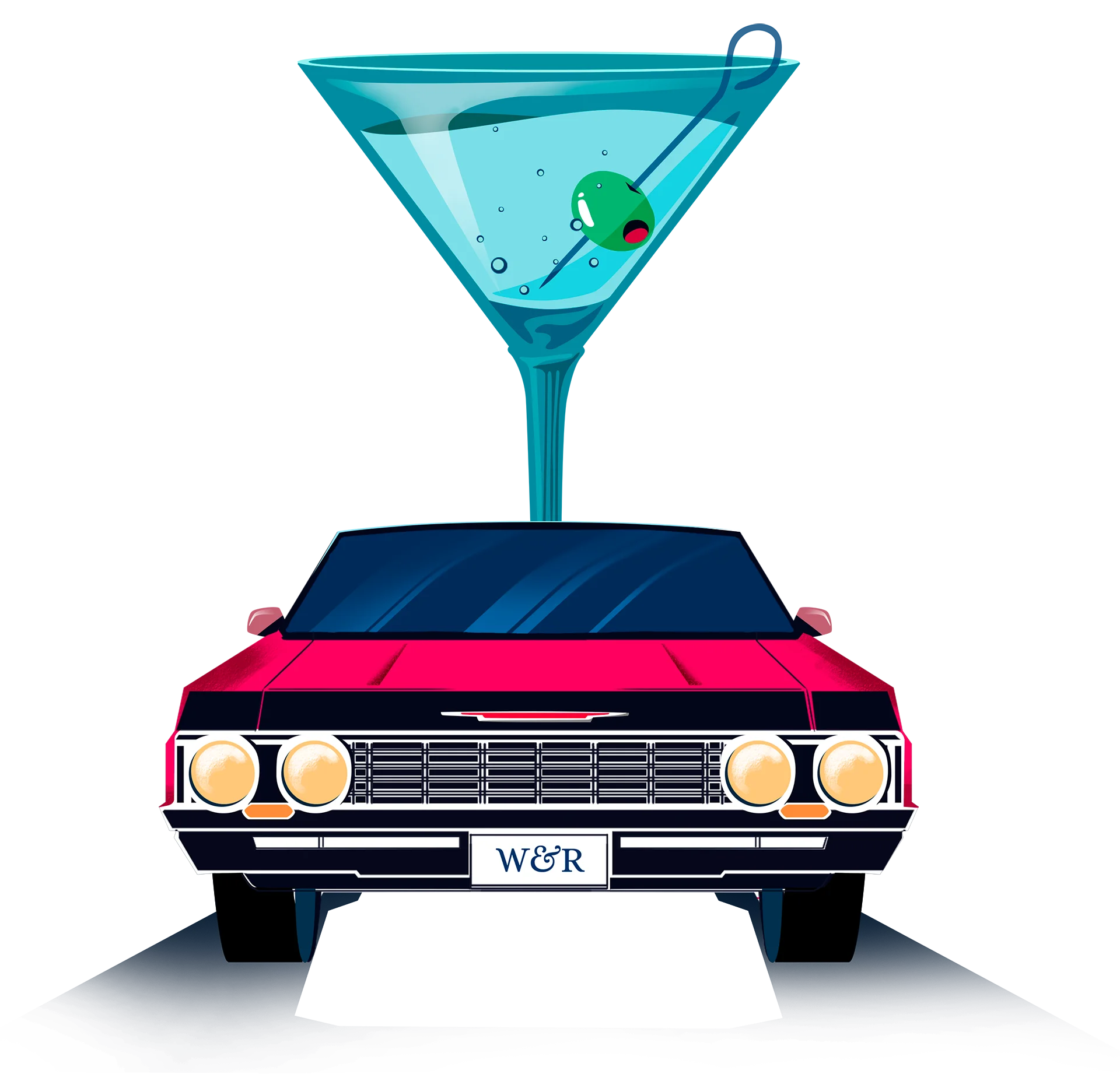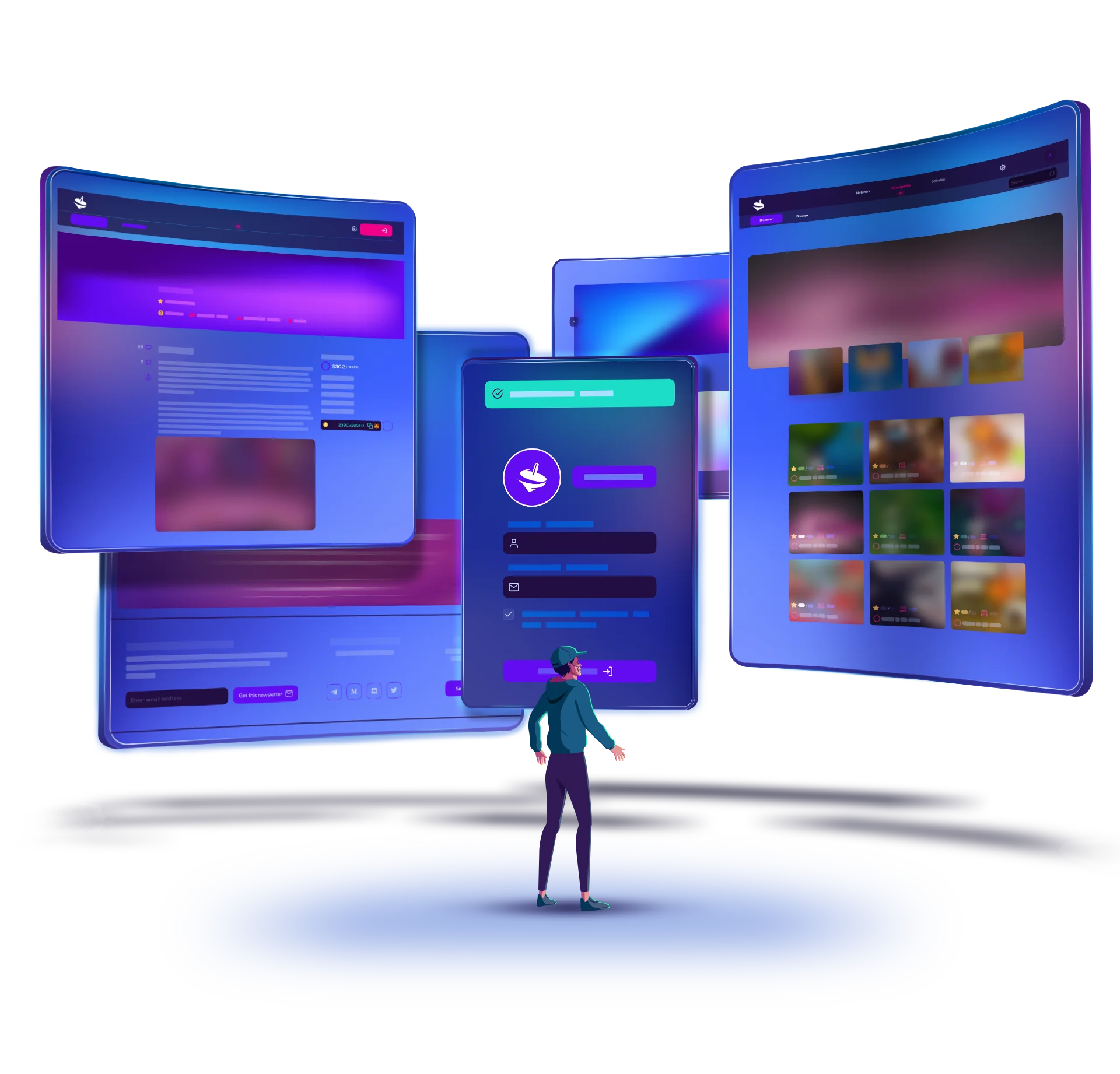 OUR SKILLS
We know the value
of focusing.

That's why we limit the number of services we offer so we can deliver the best quality for our customers.
Motion graphics are an unbelievable way to tell a great story. Make the most of it!
Opening titles shape the identity of movies and tv shows. We're happy to admit that we are little 'geeks' when it comes to opening titles.
Most of the time videos are the best way to explain your products and services to your audience.
There are some brands we feel lucky to work with
We've produced hundreds of projects with dozens of brands. Here are some of them: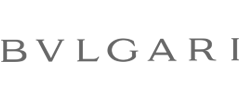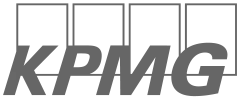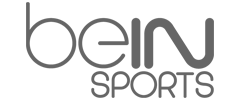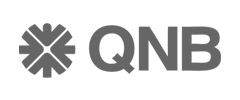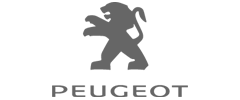 We start from scratch. We come up with a simple but powerful idea and turn it into a wonderful story.
We know the rules of storytelling. First, we turn the script into a storyboard, and then we create a mood board to create a visual style that perfectly fits your project.
After your approval, we start designing your project, shot by shot. This is our favorite part – we're so excited to see your reaction 🙂
And this is when we get to the real action. Our expertise comes into play here. We turn still shots into a movie, which will make you feel great.
Layers get arranged. Keyframes are put in the right place. Voice-overs, music, and sound effects are tuned. We're good to go.
LET'S COLLABORATE
Got a project?
Let's talk.