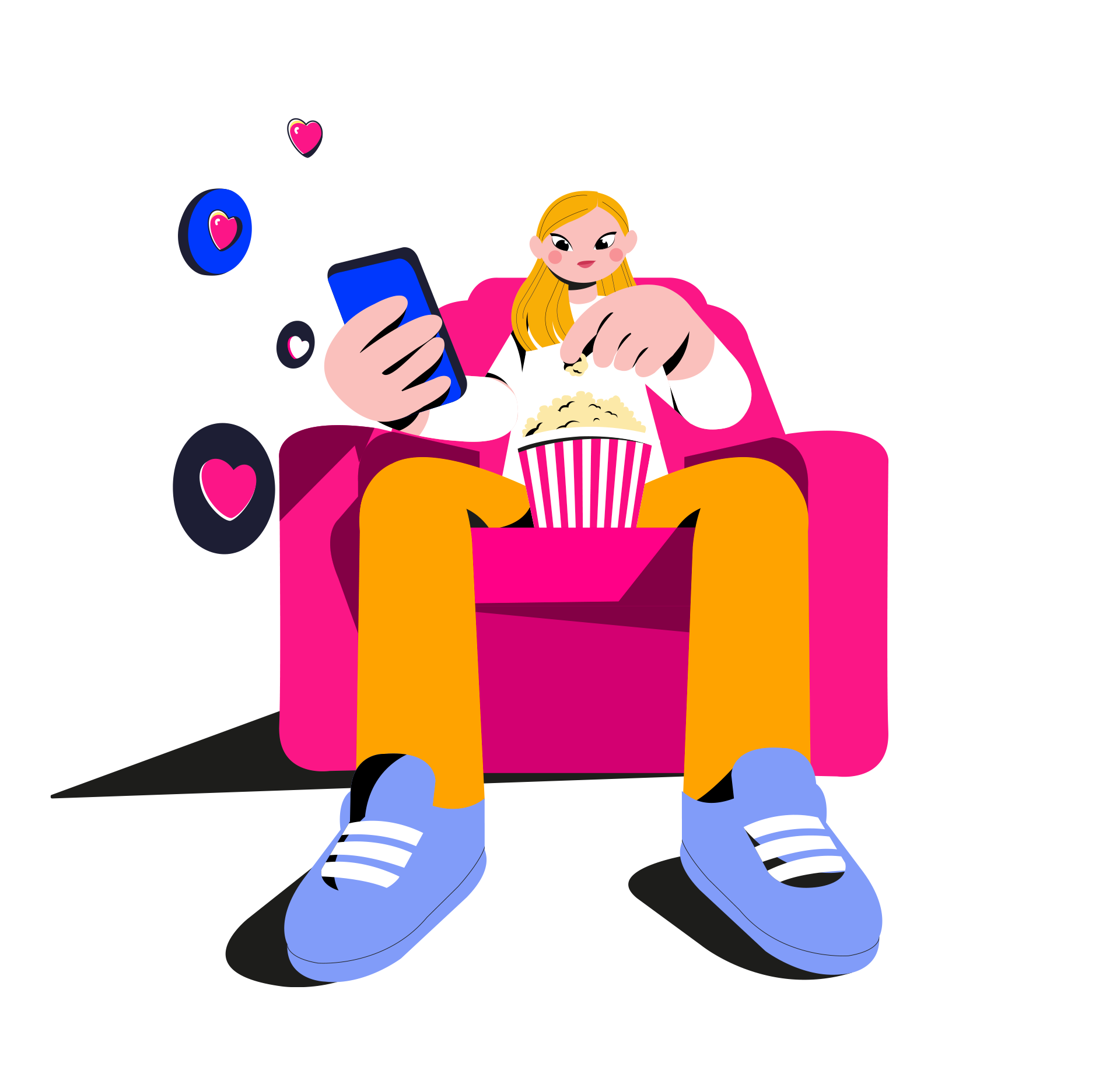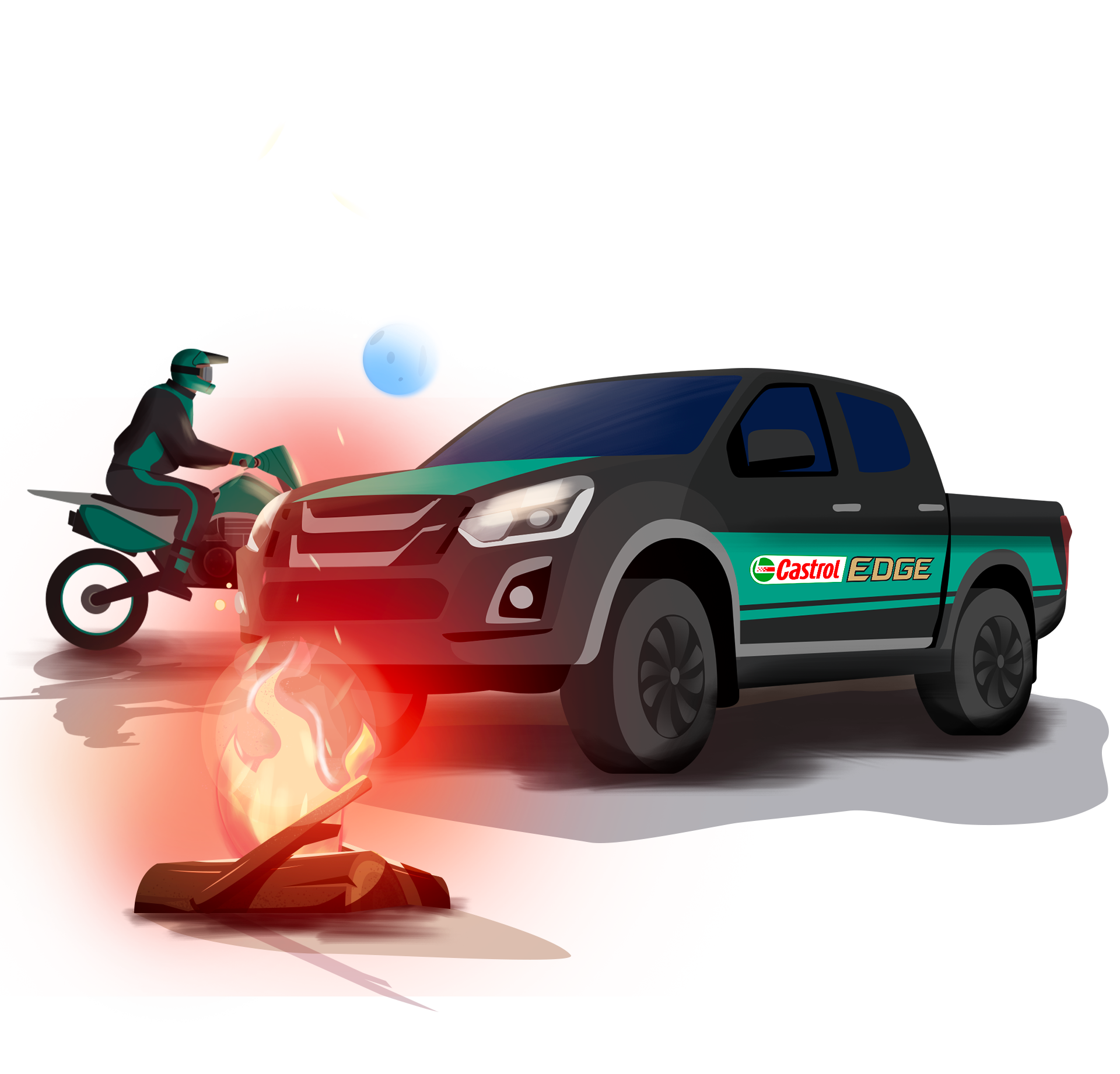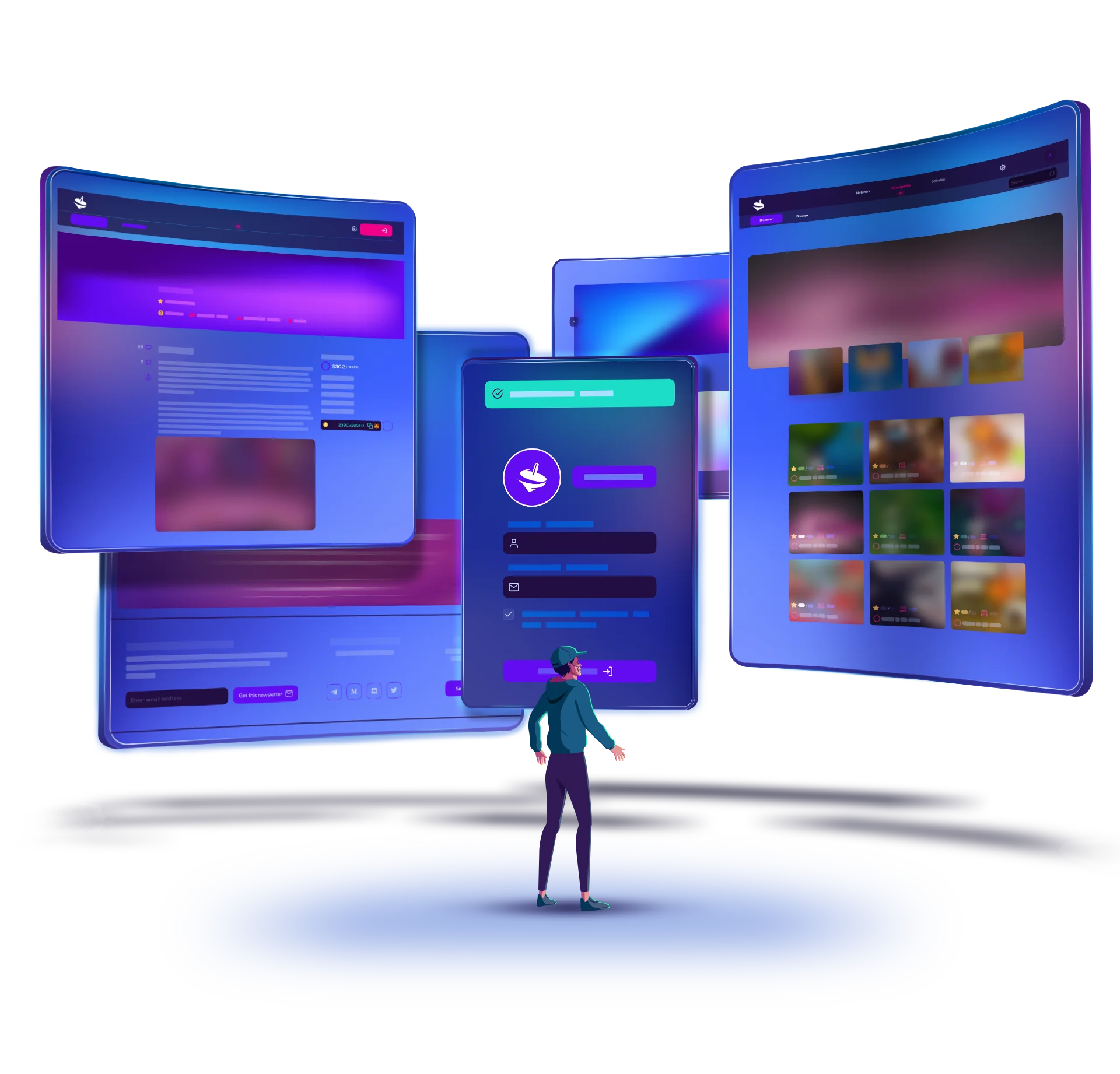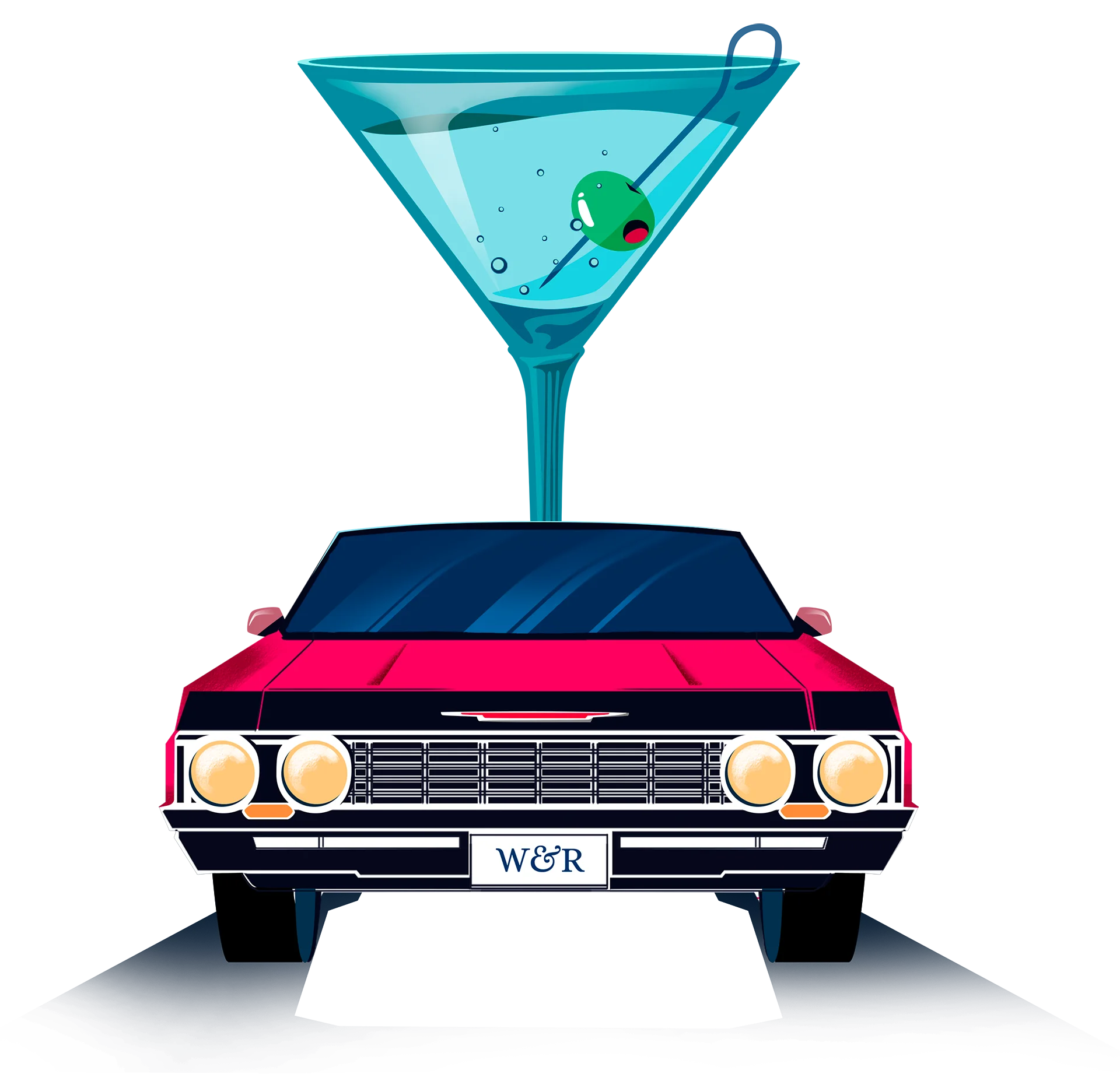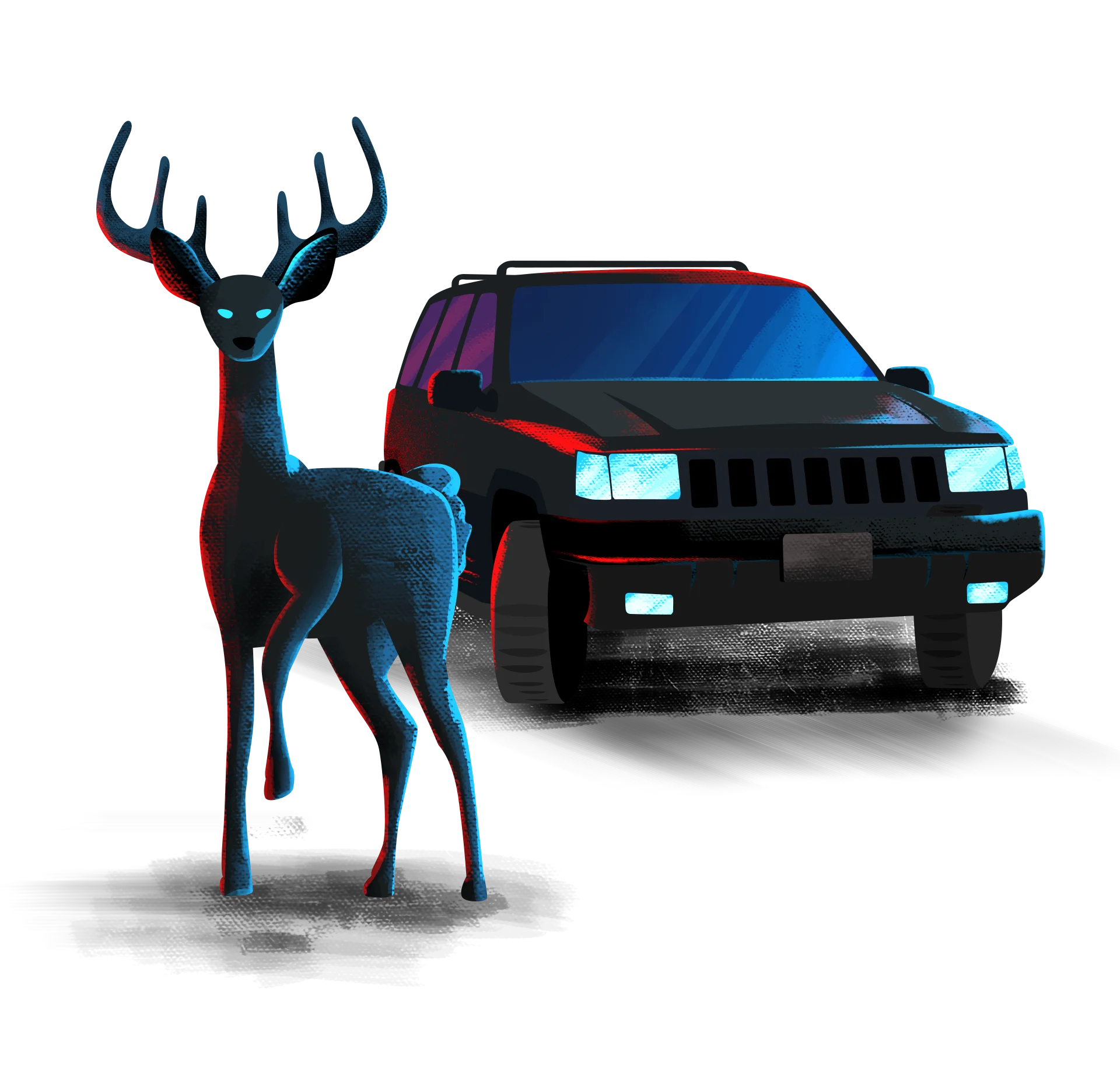 OUR SKILLS
We know the value
of focusing.

That's why we limit the number of services we offer so we can deliver the best quality for our customers.
Motion graphics are an unbelievable way to tell a great story. Make the most of it!
Opening titles shape the identity of movies and tv shows. We're happy to admit that we are little 'geeks' when it comes to opening titles.
Most of the time videos are the best way to explain your products and services to your audience.
There are some brands we feel lucky to work with
We've produced hundreds of projects with dozens of brands. Here are some of them: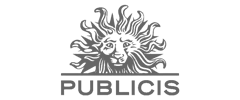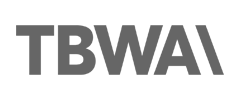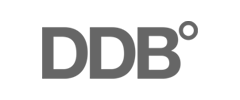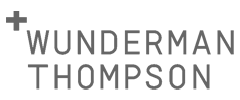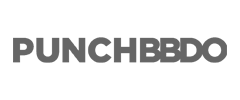 We kick off with nothing more than a twinkle in our eyes and creativity in our minds. Crafting a single, yet profound idea, we spin it into a tale with a powerful script.
We don't just tell stories; we first weave your script into a storyboard, and then summon a mood board to give life to a unique aesthetic that hugs your project tighter than a koala to a eucalyptus tree!
Once we get your thumbs-up, it's time for us to don our creative caps. We design dazzling still shots. This is the phase where our hearts skip a beat in anticipation – we can't wait to see the sparkle in your eyes and the smiles on your faces!
Cue drum roll, and let's step into the heart-thumping action. This is where our skills are pirouette and prance. We turn static shots into a dynamic movie that will paint your heart with joy and tickle your emotions.
Layers are orchestrated. Keyframes dance to the right spots. Voice-overs, music, and sound effects find their harmony. We're all set and raring to go. With a high five and a drumroll, your magical visual journey is ready for the world!
LET'S COLLABORATE
Got a project?
Let's talk.